DOWNLOAD LINK
https://www.dropbox.com/s/5gkogcjity...ca_b1.zip?dl=0
Well, I've had this map in a playable state for awhile now, but I only recently got around to fixing it up optimizing here and there and bug fixing. Some of you may have seen earlier versions of this.
Stuff changed since alpha versions:
Added limited optimization,
Slightly toned down brightness,
Fixed Yard Water,
Added ladder accessibility,
Moved Defense spawns closer to doors,
Added Corner Blocks in FR,
Added Piping near button,
Revamped security so that time left is always visible,
Re-textured foyer.
If you haven't seen the earlier versions and just want some pretty pictures, here you go. I hope you like concing big ramps.
Yard.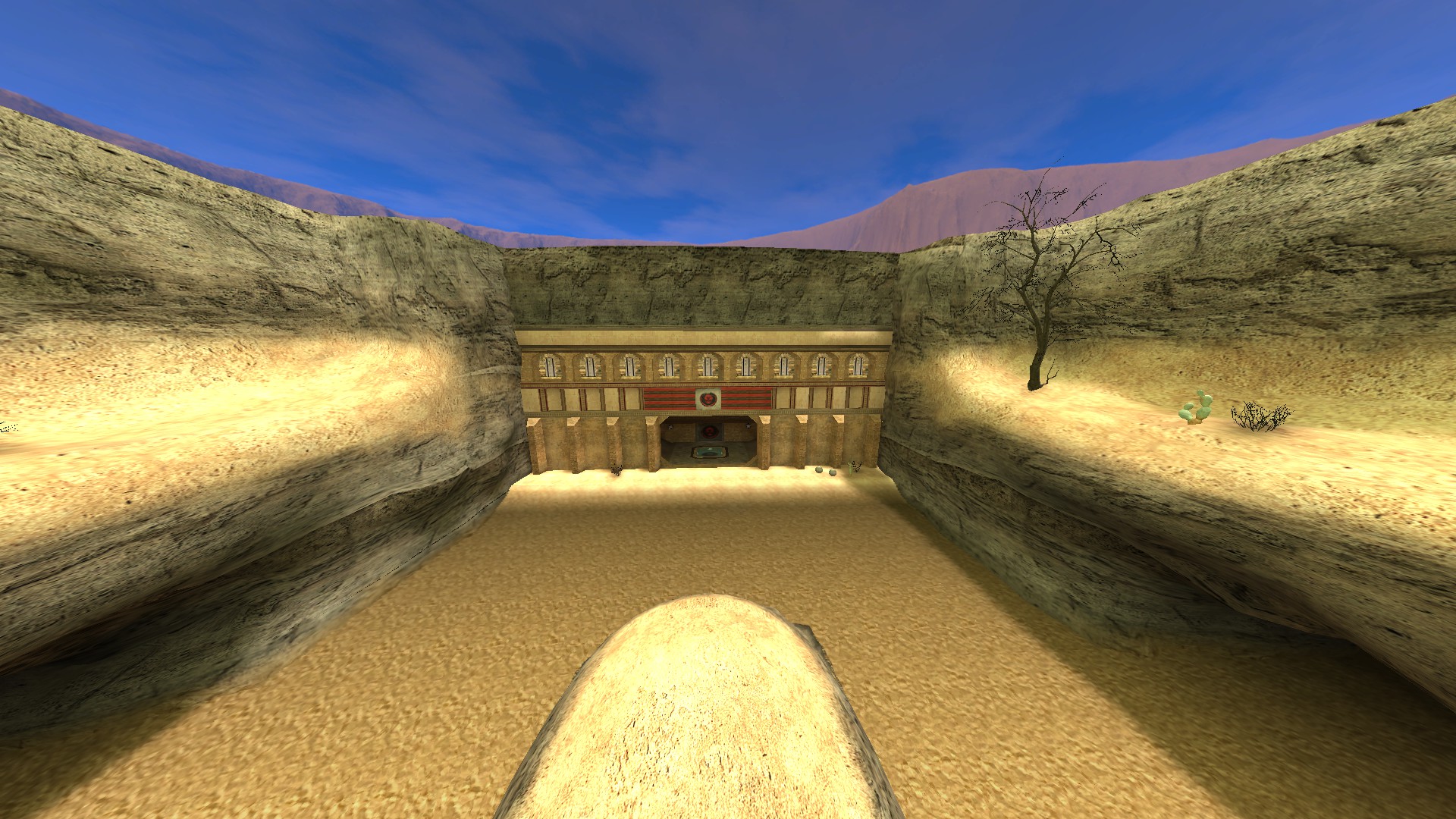 Front Door/Foyer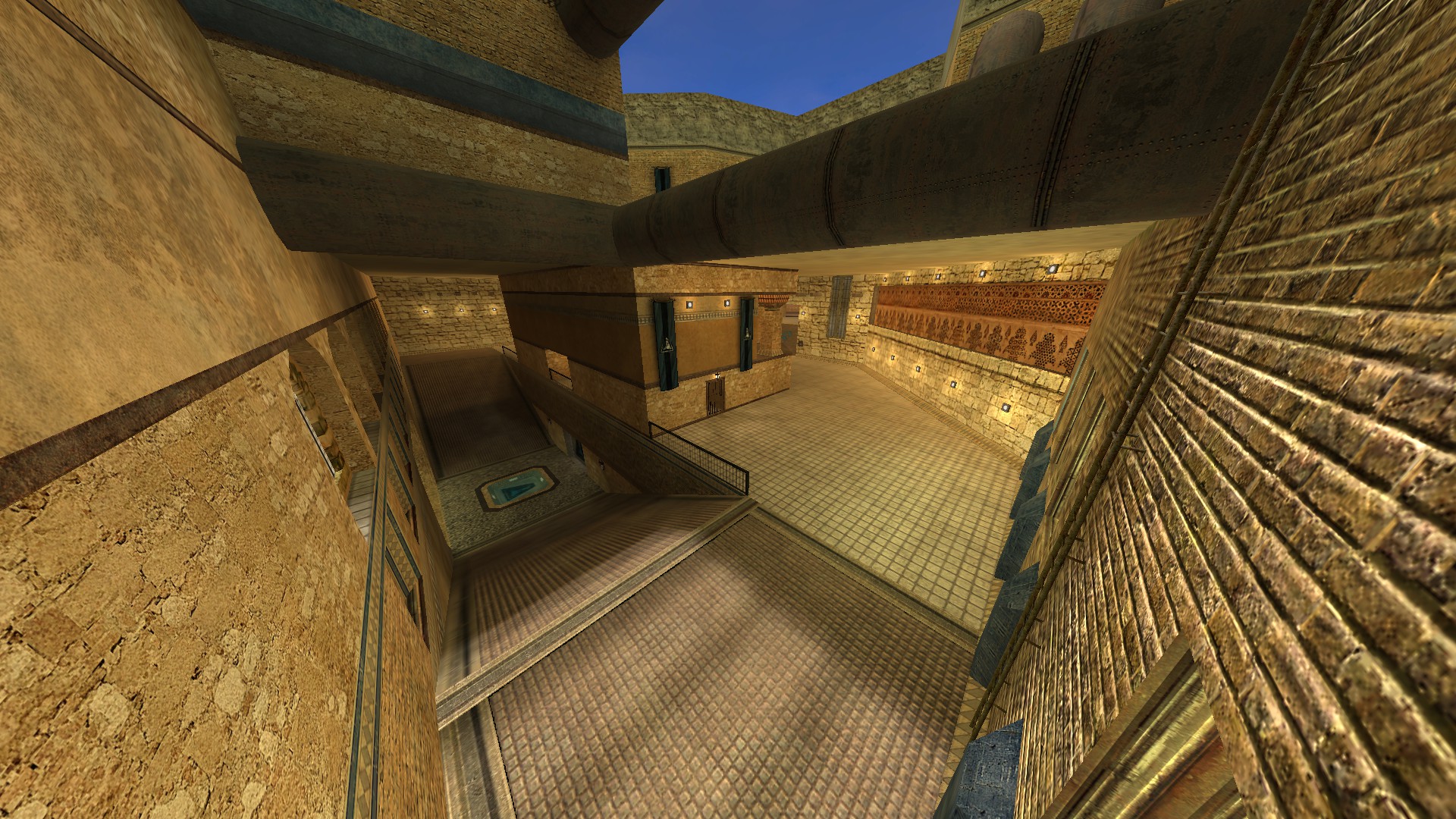 Foyer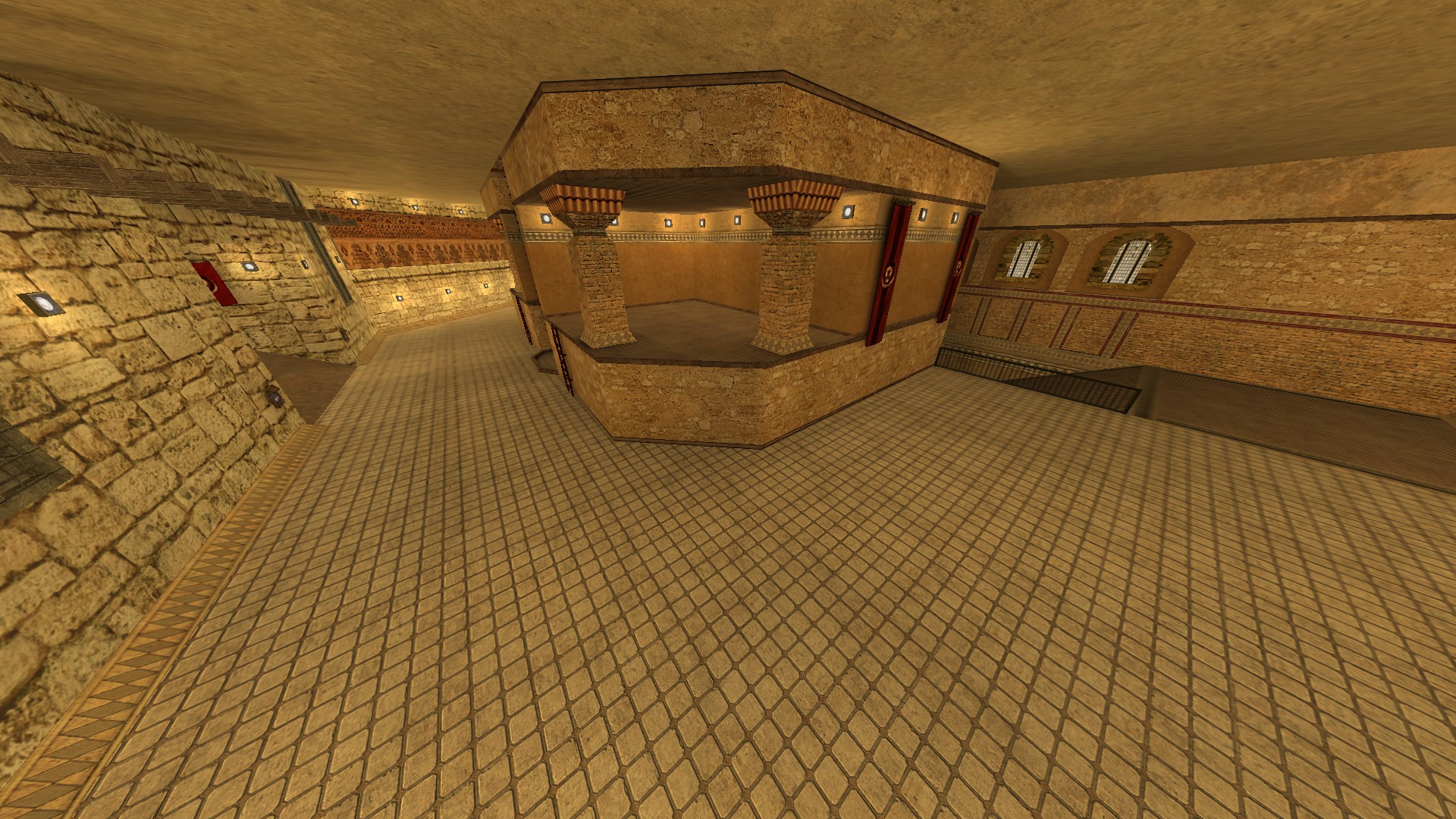 Flagroom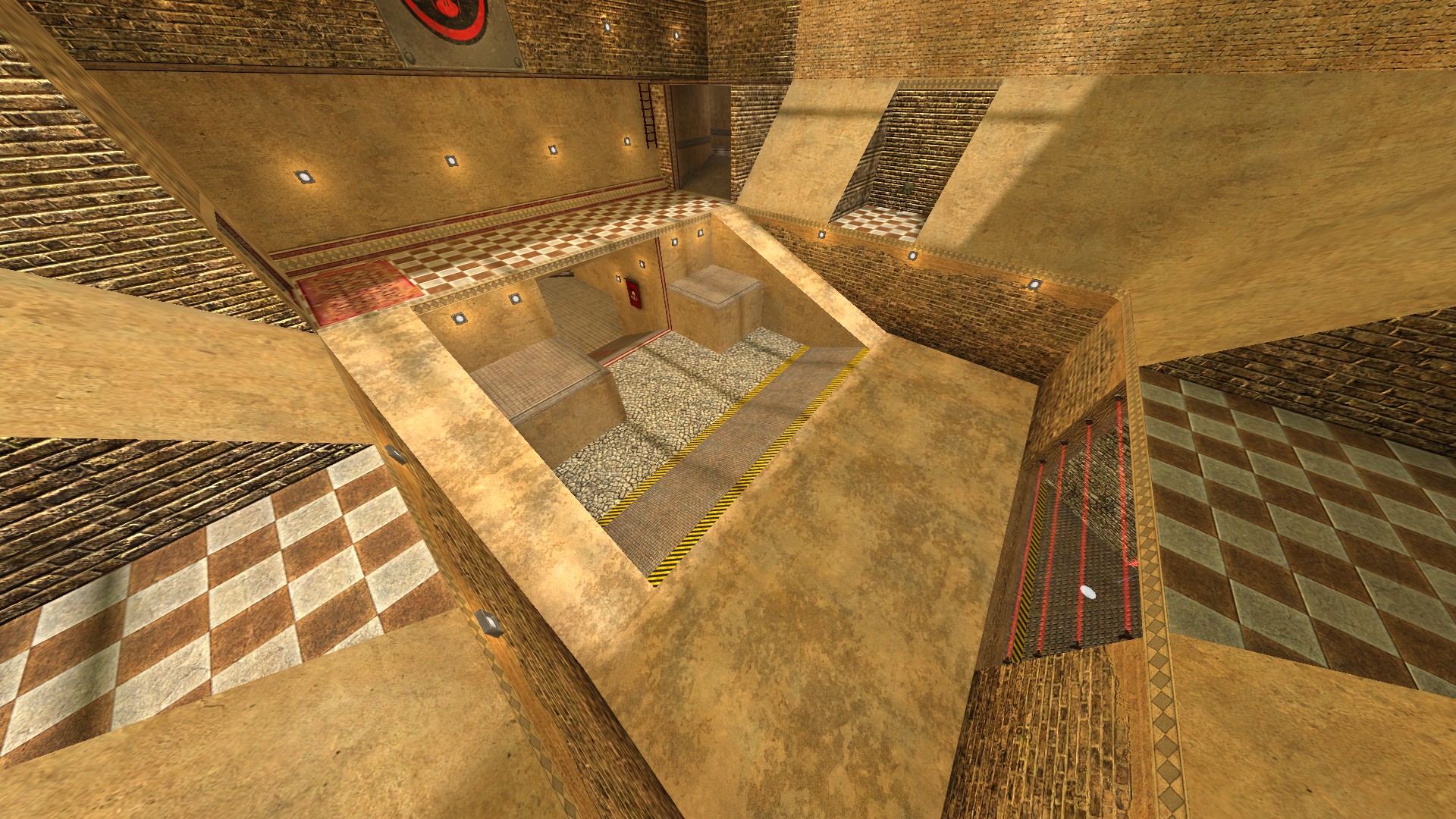 Button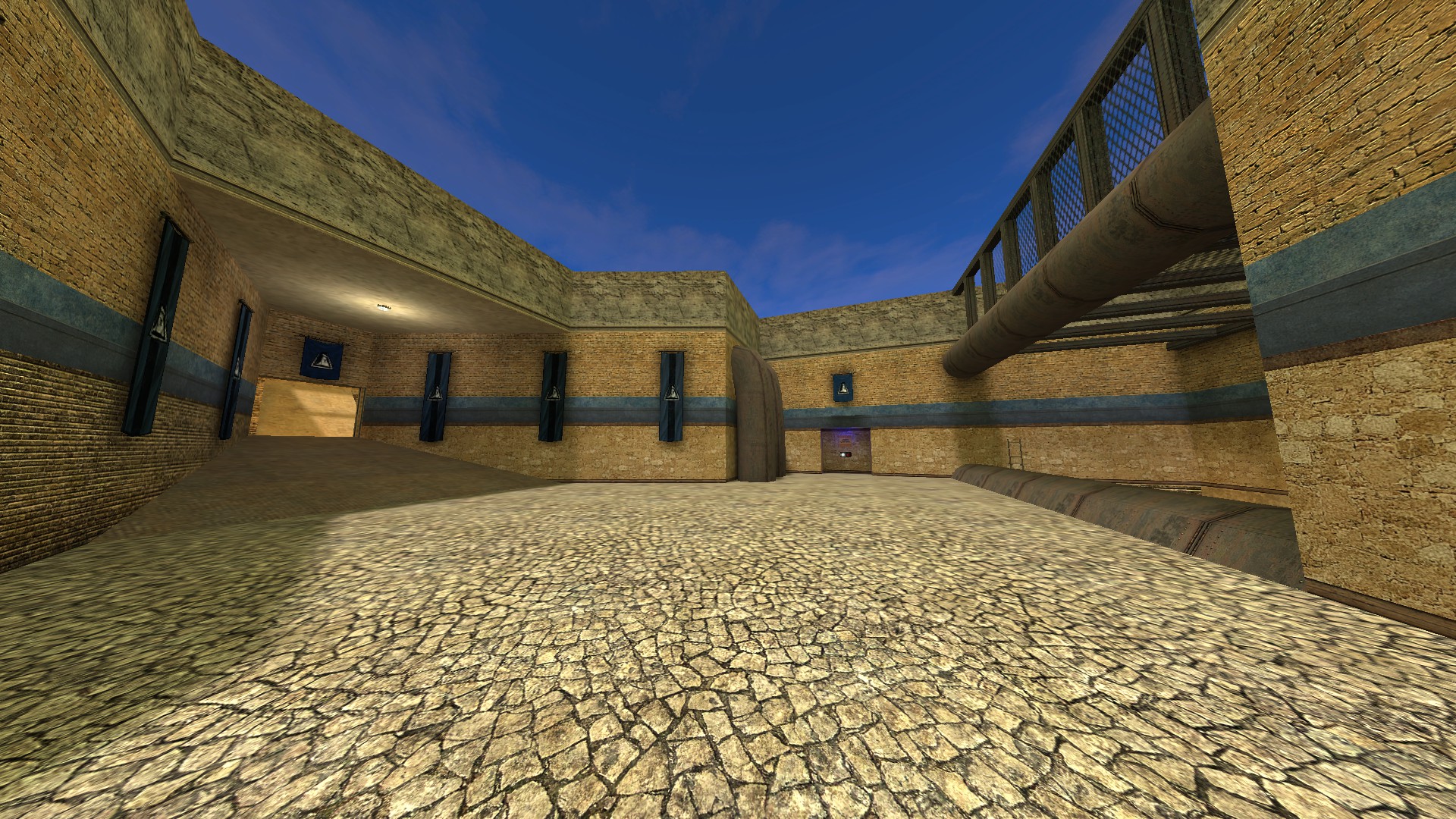 Map Top Down View